Click HERE to watch Music Festivals promo video

Canadian Performer Leisa Way not only creates and produces incredible concerts all over North America, she also sings internationally, Headlining at Music Festivals, working with superb musicians, sharing her talent, and spreading joy. A charismatic and energetic performer, Leisa sings everything from Jazz, Pop, and Blues to Country and Broadway, and is always an audience favourite, who really knows how to engage an audience and get a crowd going.
For bookings please contact:
bookings@waytogoproductions.ca
More Music Festival Photos Below: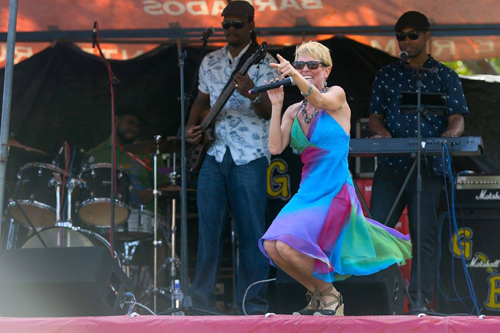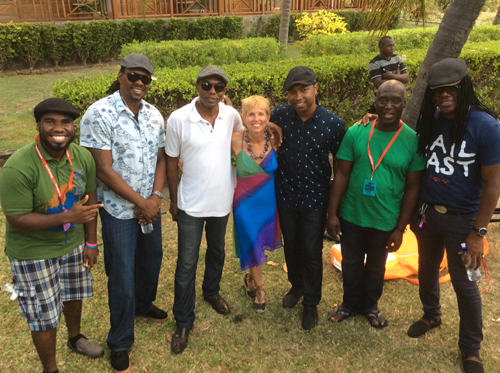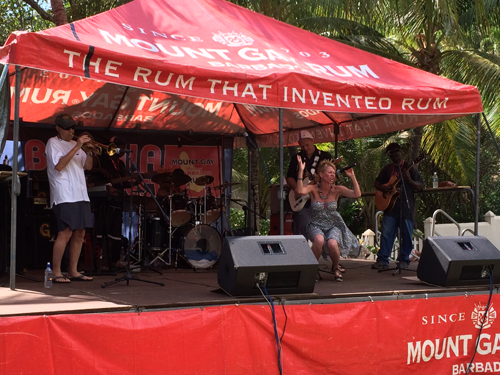 Leisa has headlined at the Bequia Music Festival in the Grenadines.