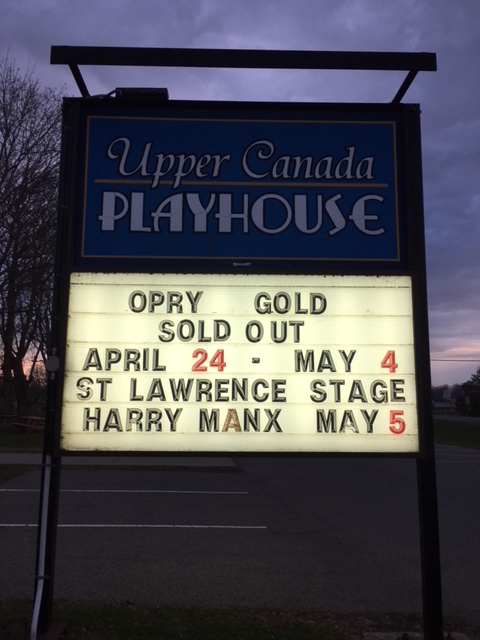 Opry Gold
"Way-To-Go 'strikes gold' with premiere of Opry Gold" (Morrisburg Leader)
Opry Gold is a toe-tappin',
roof-raisin' salute to the greatest music
in the history of Country Music!
Starring Leisa Way & The Wayward Wind Band
Watch the show video HERE


See Concert Photos HERE
Click HERE to read reviews
Read about the band HERE...
To share the Opry's history is to share the story of Country Music. Leisa Way and her phenomenally talented Wayward Wind Band have brought audiences many great shows, and this latest concert raises the roof with the hottest country songs from the last few decades. Sing-a-long to Johnny Cash, Shania Twain, Vince Gill, Loretta Lynn, Patsy Cline, Lady Antebellum, Kenny Rogers, Dolly Parton, Charlie Daniels, Zac Brown Band, Willie Nelson, Tammy Wynette, George Jones, Garth Brooks, Tim McGraw, Faith Hill, Hank Williams, Merle Haggard, Glen Campbell, Taylor Swift, Darius Rucker, Kenny Chesney, Gretchen Wilson, George Strait, Roger Miller, Flatt & Scruggs, Ricky Scaggs, Hank Snow, Roy Acuff, Alan Jackson, and more!
For bookings please contact: bookings@waytogoproductions.ca