Across the Pond: The Gallery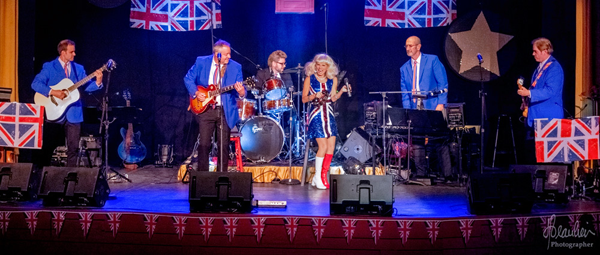 Across the Pond Full Cast
Fred, Sam, Bruce, Leisa, Bobby & Nathan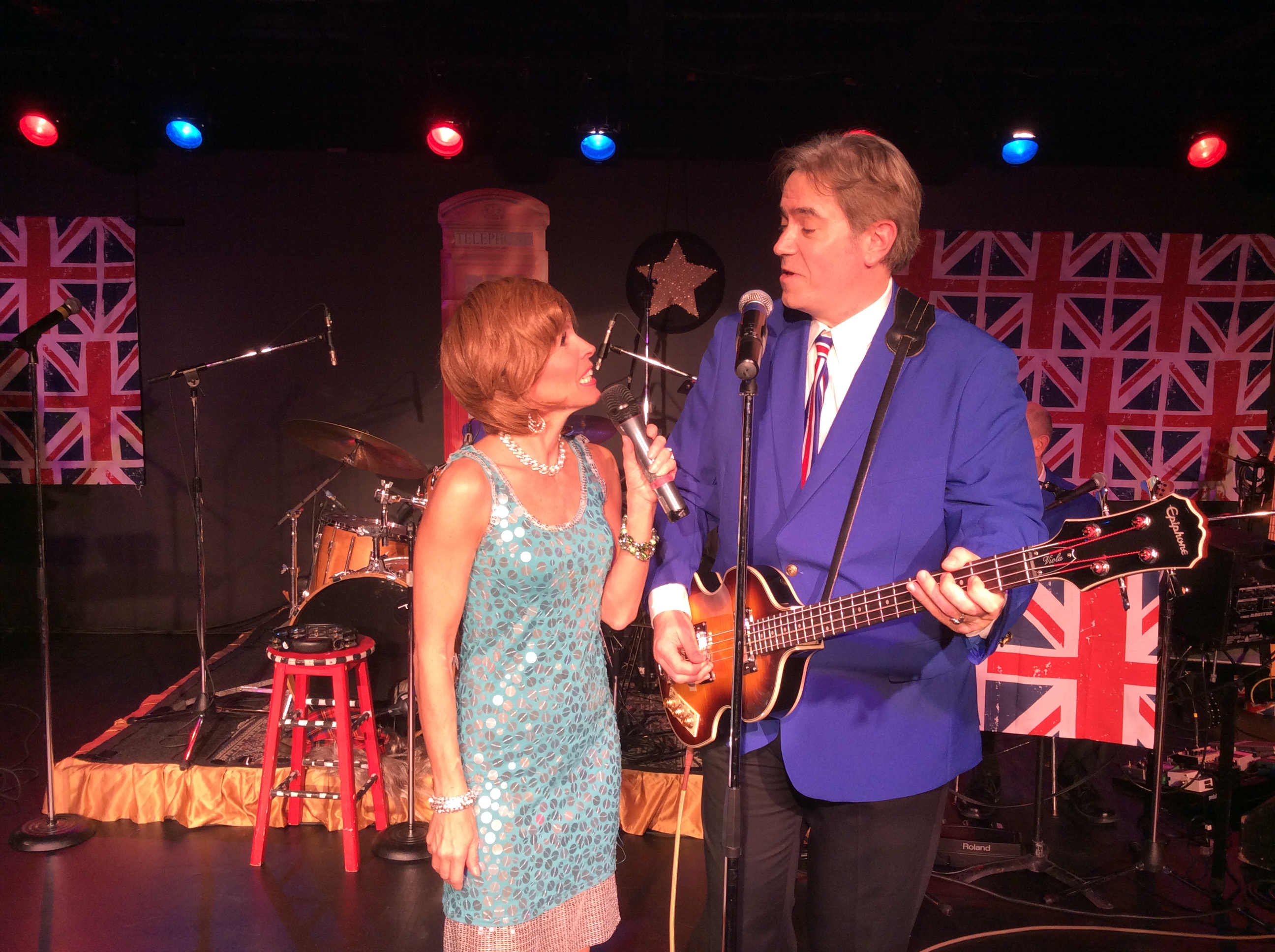 Leisa and Bobby sing songs from British movies
The Beatles, in front Bobby Prochaska, Fred Smith & Nathan Smith ("I Wanna Hold Your Hand")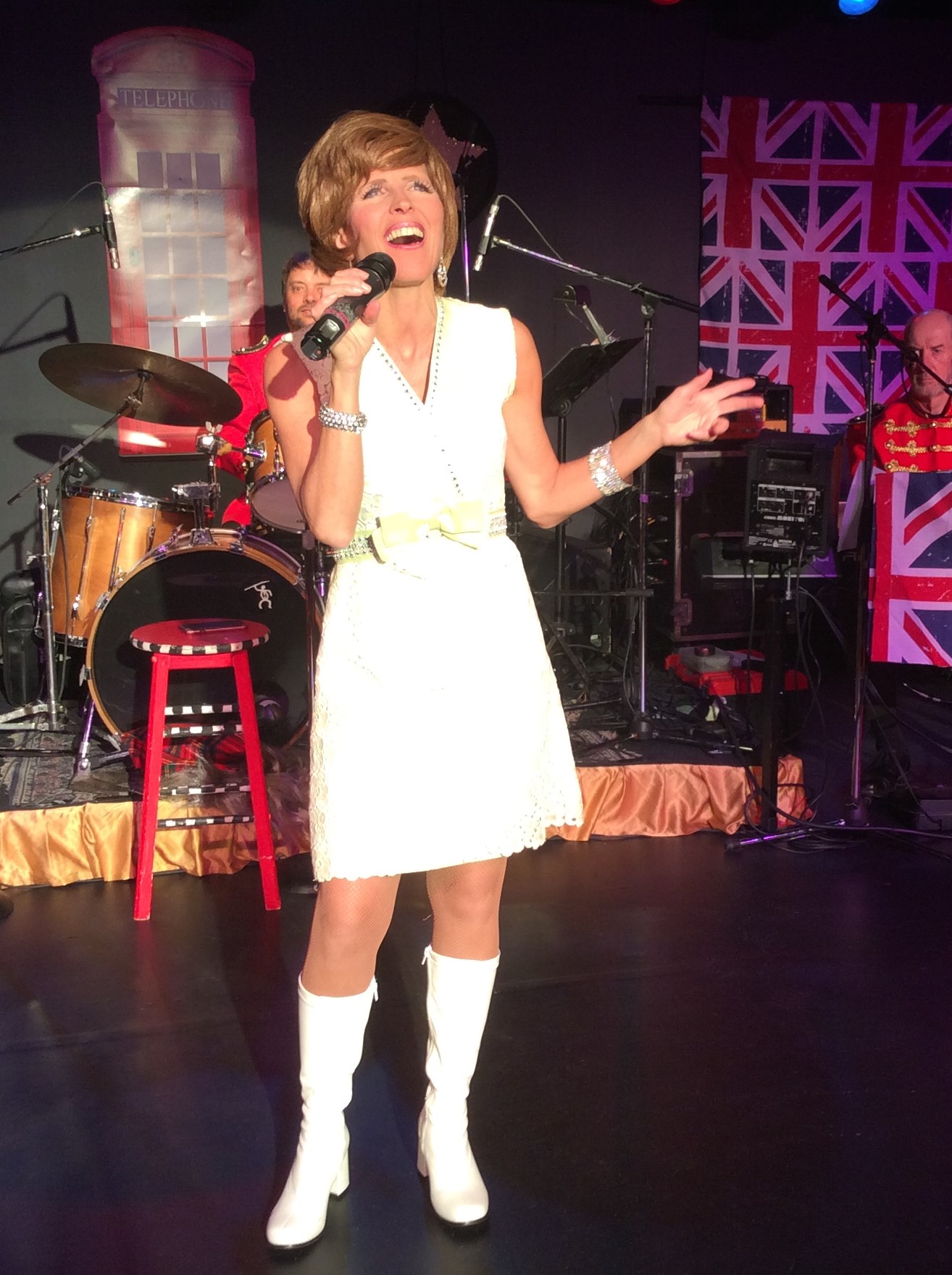 Leisa sings Lulu's "To Sir With Love"
Leisa Way sings Shirley Bassey's "Goldfinger"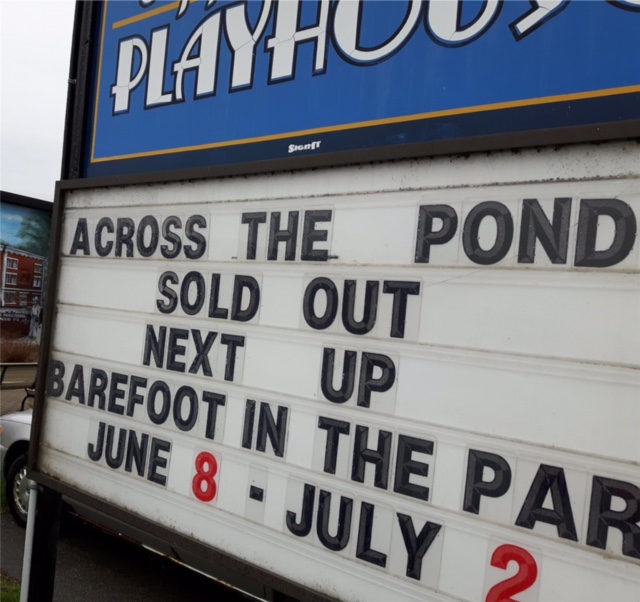 9 concerts sold out at Upper Canada Playhouse!
Fred, Nathan, Bobby & Leisa sing the Dave Clark Five
Nathan and Leisa (Sting & Annie Lennox)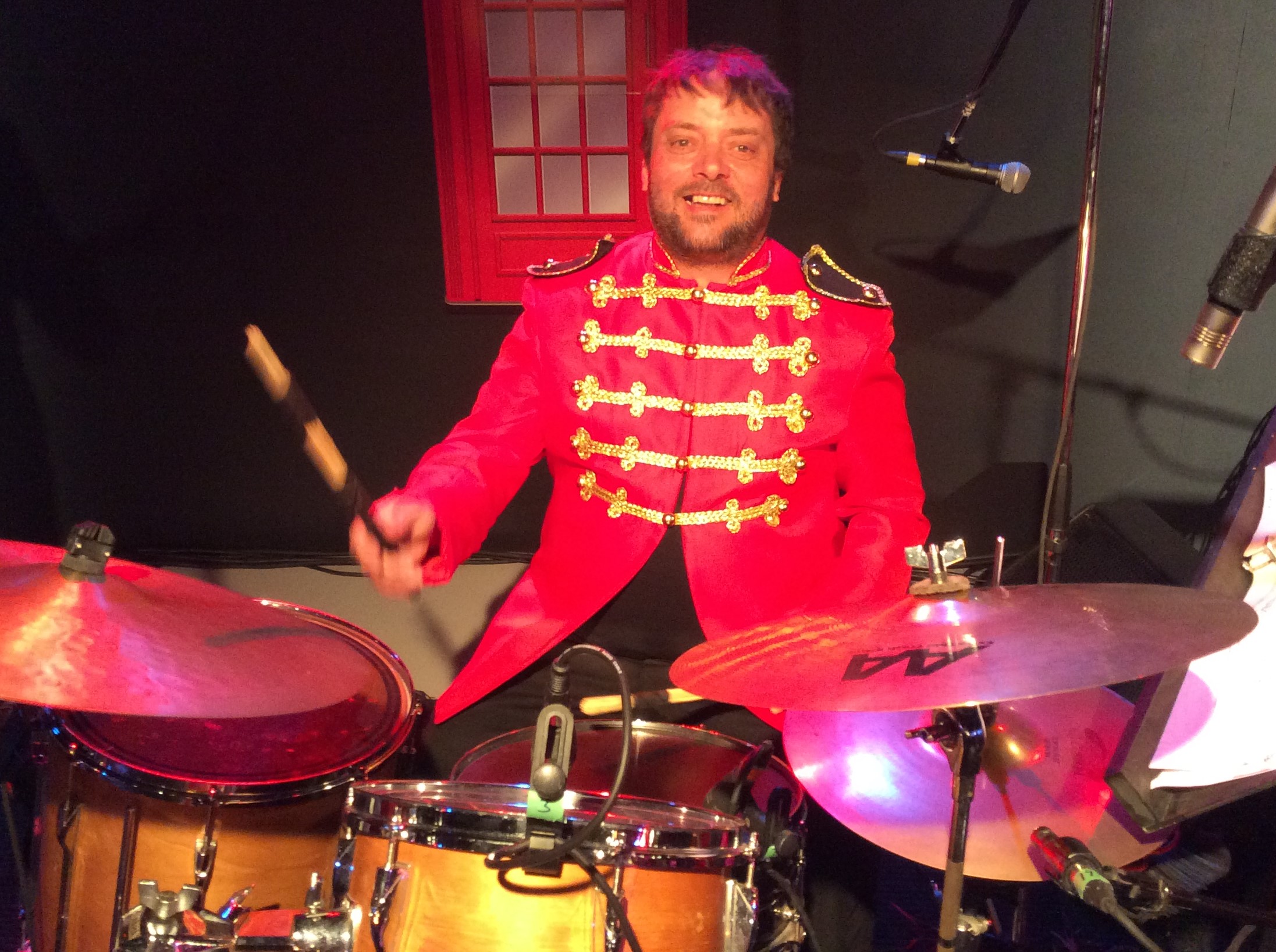 Sam Cino, drummer & vocalist sings Mick Jagger ("Satisfaction", The Rolling Stones)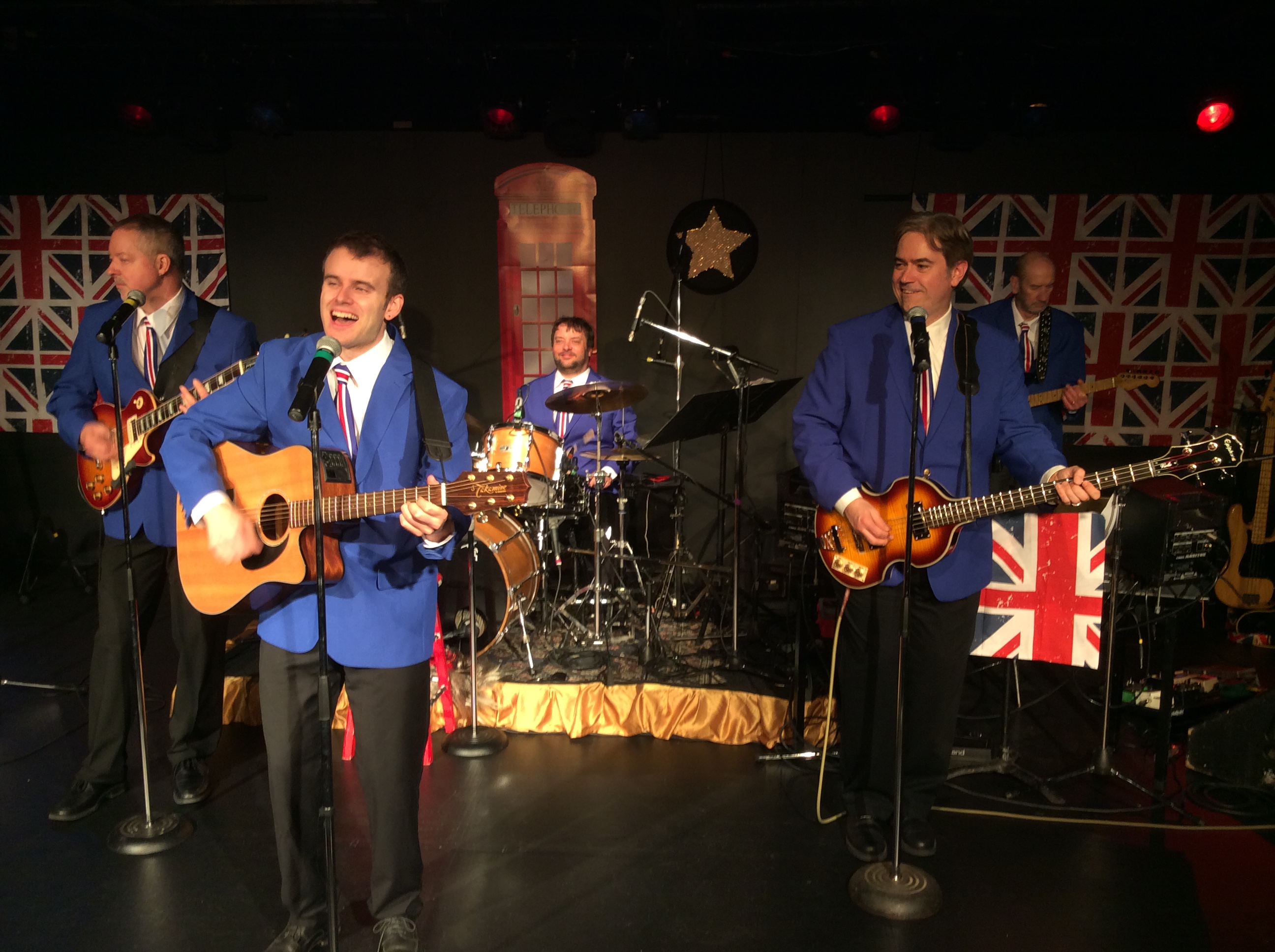 Nathan Smith and the fellas sing Herman's Hermits "I'm Henry the 8th I Am" and Donovan's "Mellow Yellow"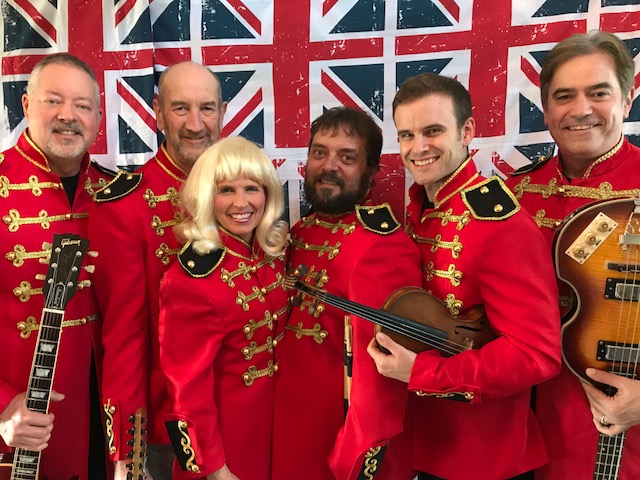 Fred, Bruce, Leisa, Sam, Nathan, Bobby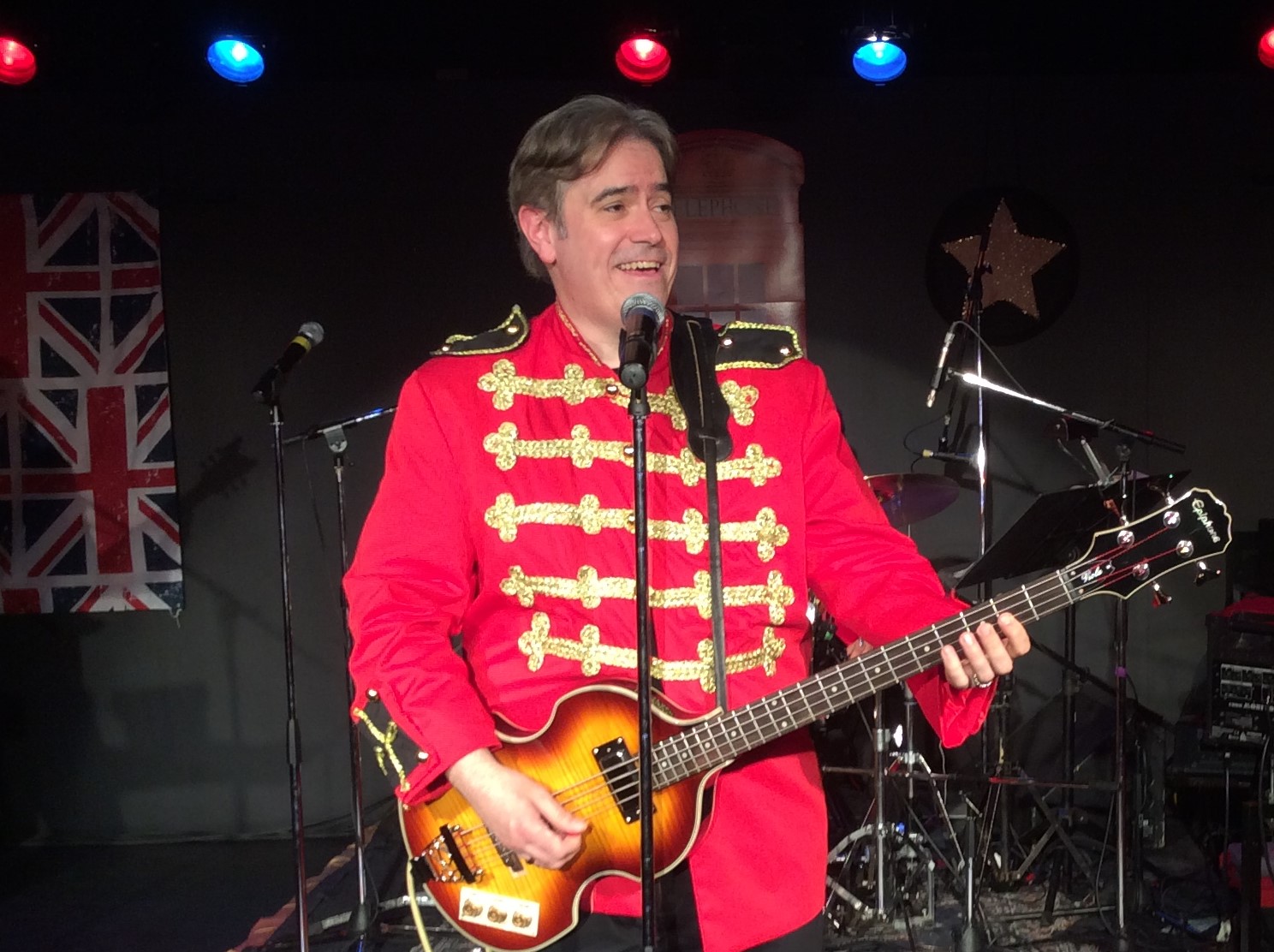 Bobby sings Gerry & The Pacemakers "Ferry Cross the Mersey" and "Don't Let the Sun Catch You Crying"
Leisa sings Petula Clark's "Downtown"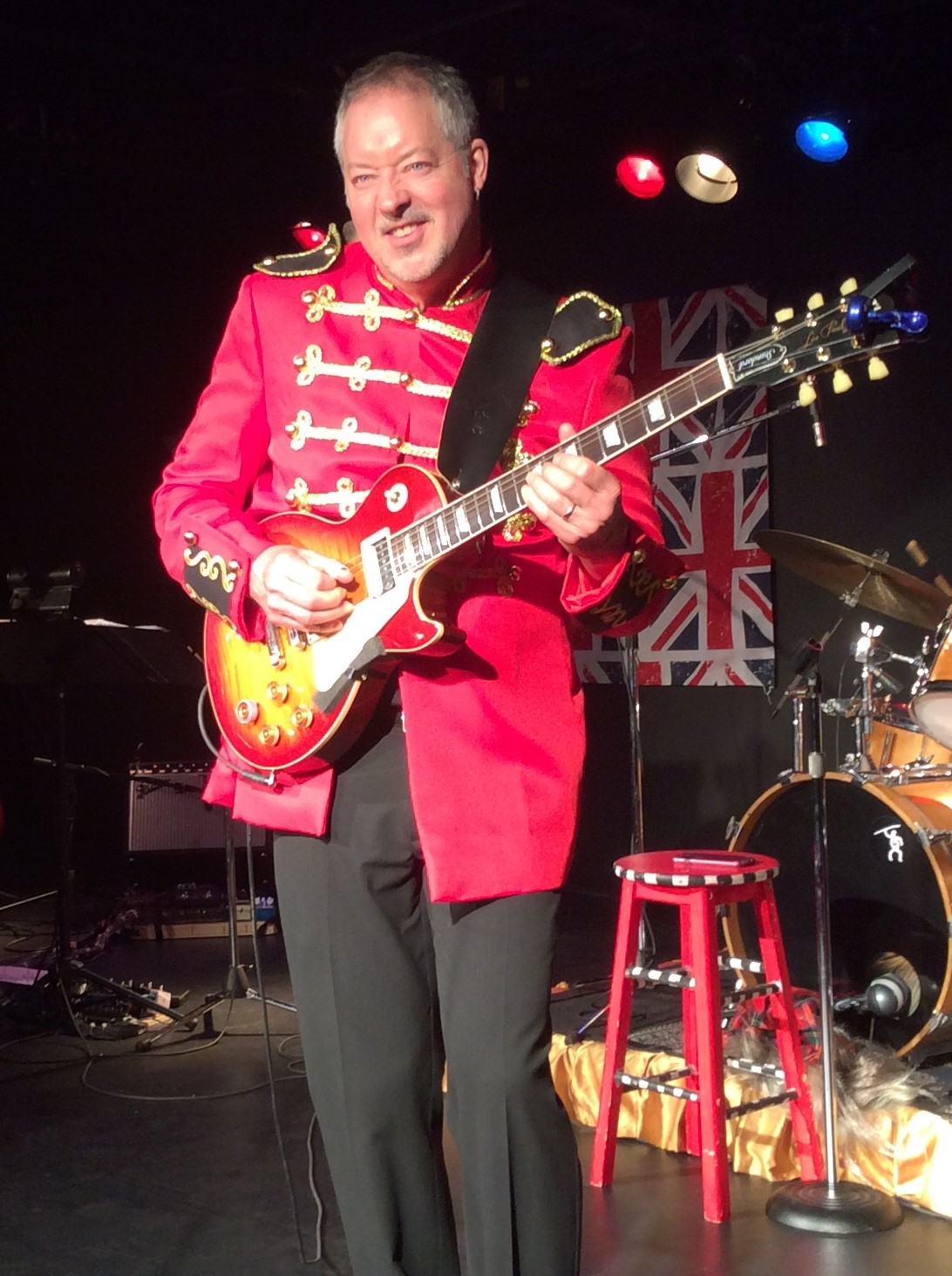 Fred Smith sings "Maggie May" (Rod Stewart) and "It's Not Unusual" (Tom Jones)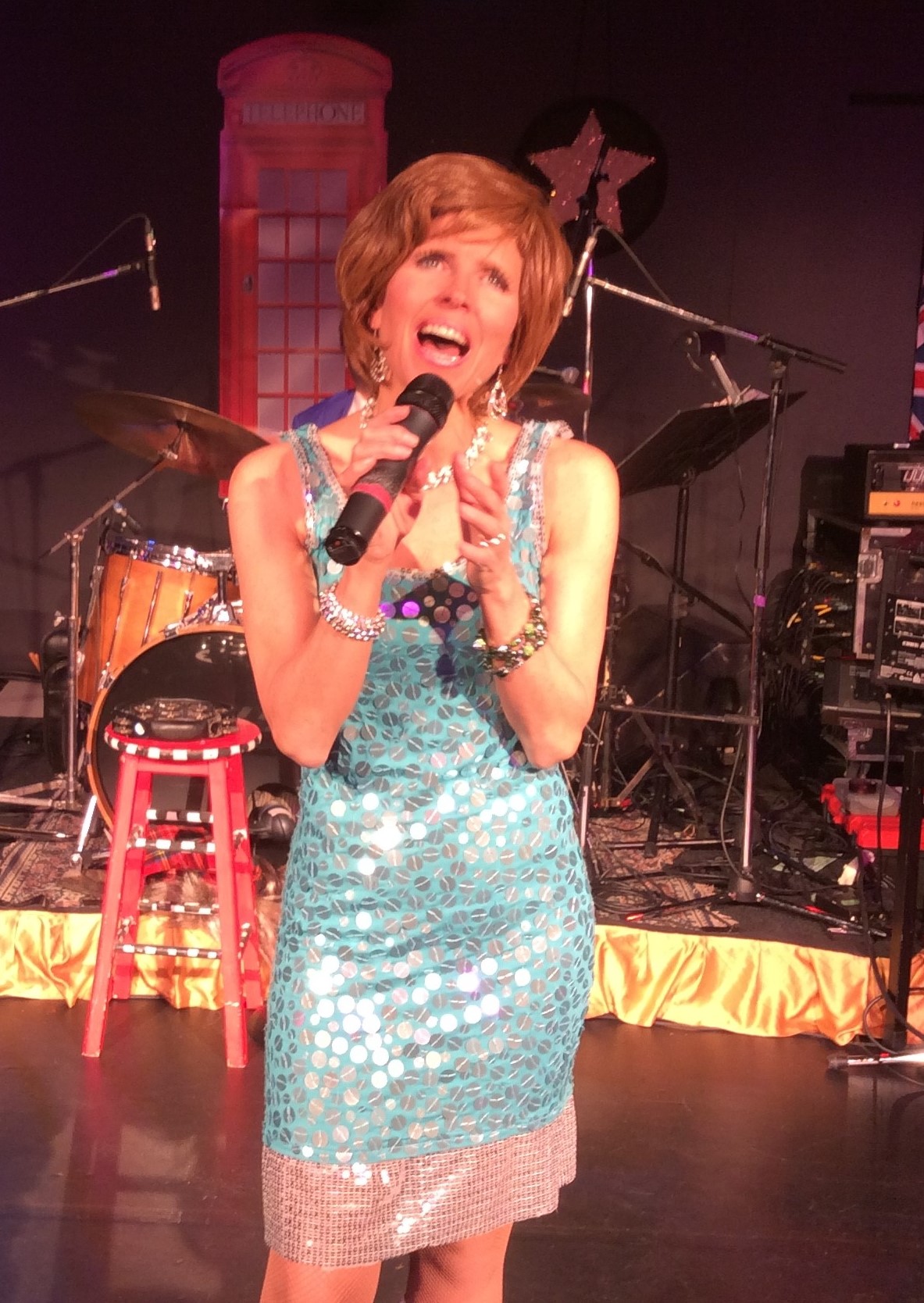 Leisa sings Cilla Black's "Alfie" and "Your're My World"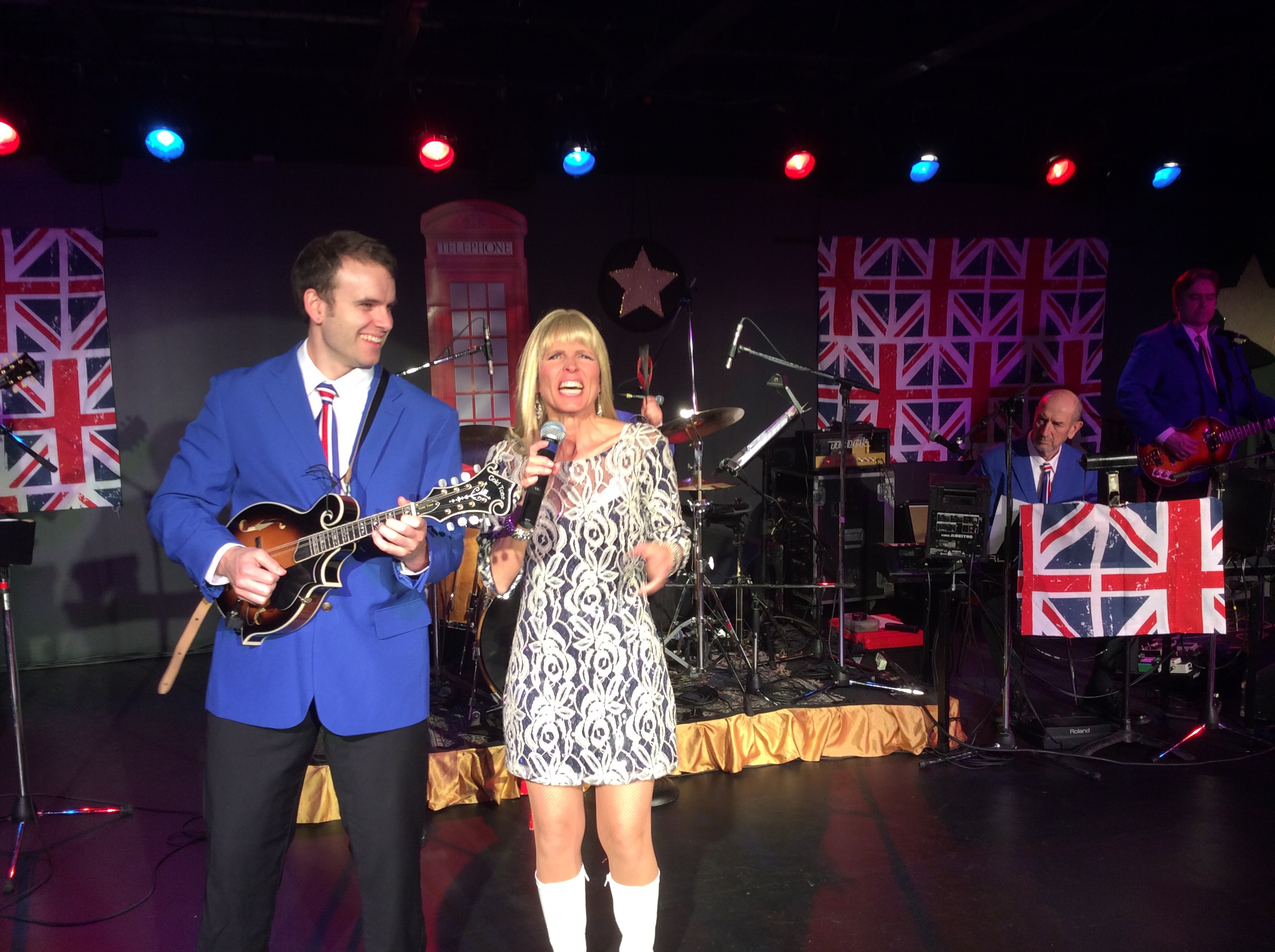 Nathan on mandolin for Leisa singing "Those Were The Days"
Audience at UCP
Sgt. Pepper's Lonely Hearts Club Band - Nathan Smith, Fred Smith, Sam Cino, Leisa Way, Bruce Ley & Bobby Prochaska
The cast sings "Whiter Shade of Pale", "Bohemian Rhapsody", "Pinball Wizard" and "Stairway to Heaven"